IS YOUR BUSINESS AT RISK WITH EVERY CUSTOMIZATION OR NEW RELEASE?

DEPLOy Faster. Reduce Errors. Stay Compliant.

Netsuite test automation study
We eliminate the pain caused by manual NetSuite testing
Automated Testing in 3 Simple Steps
No Coding Required!
Which Are You?
Take the Poll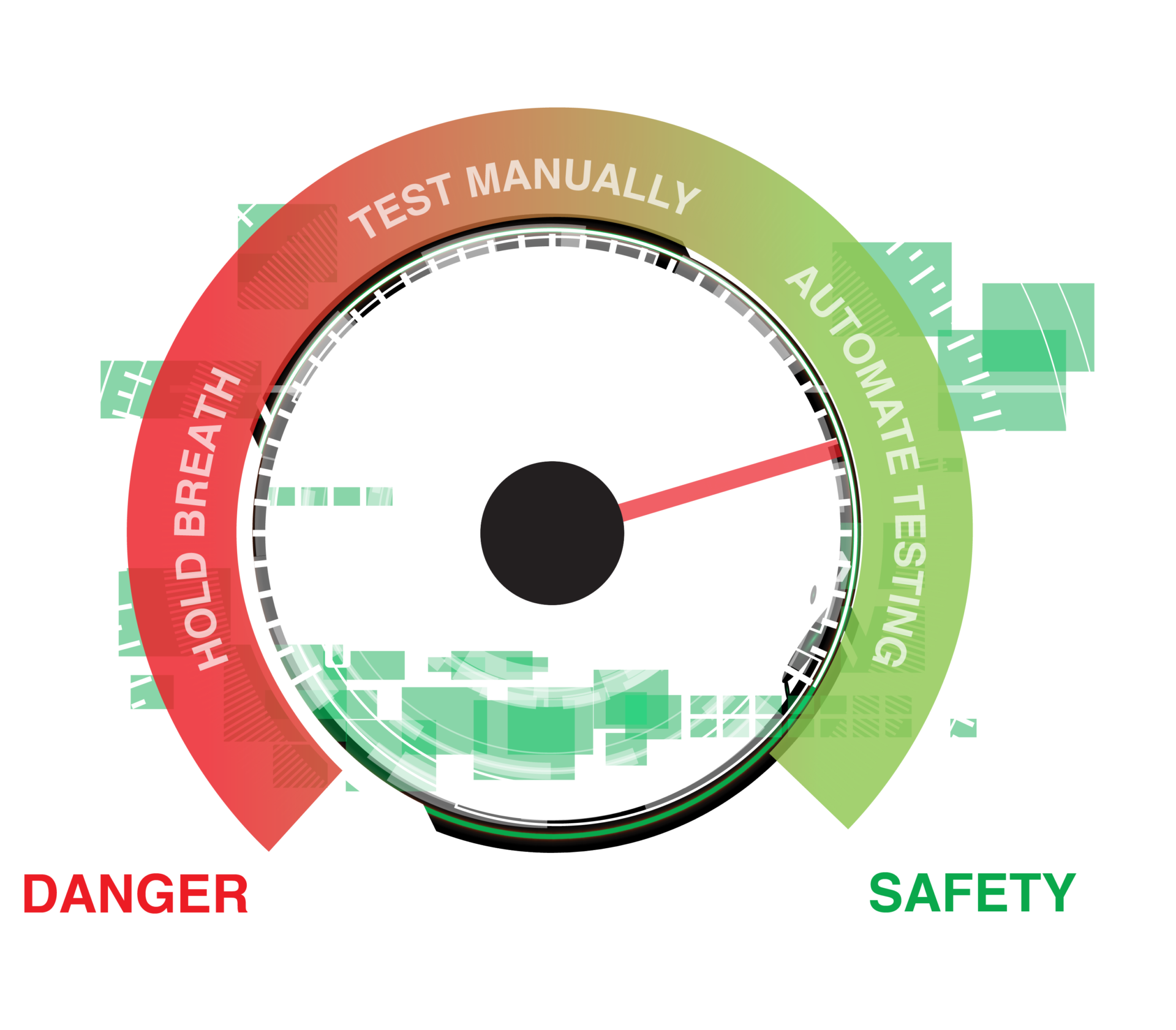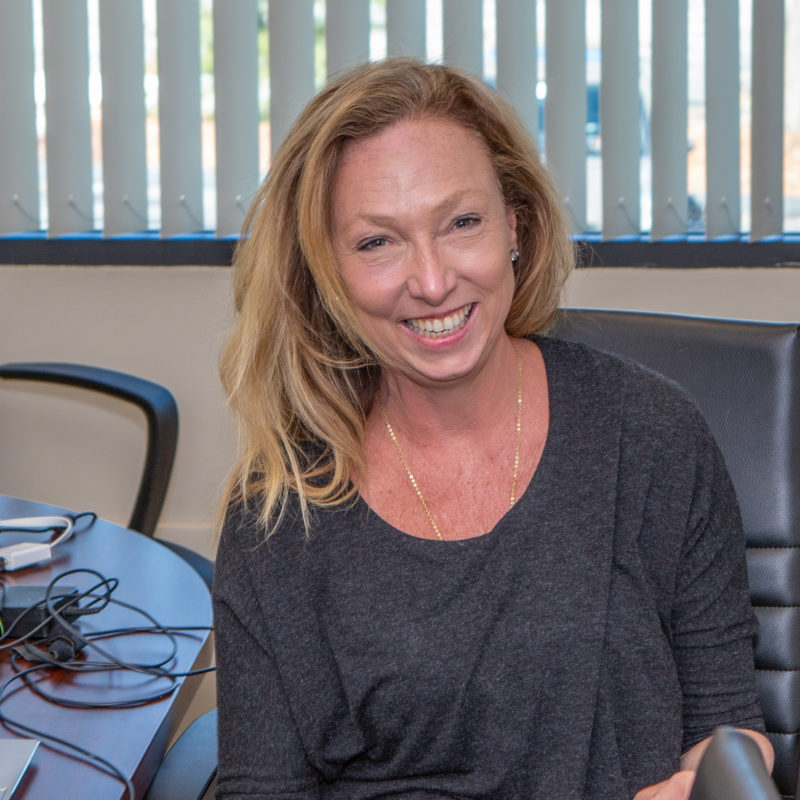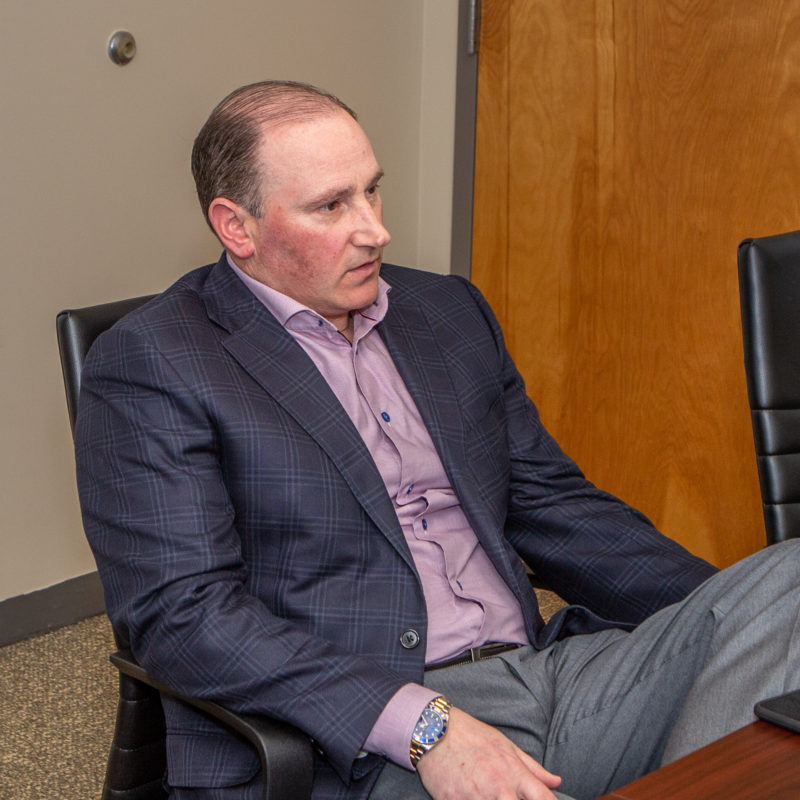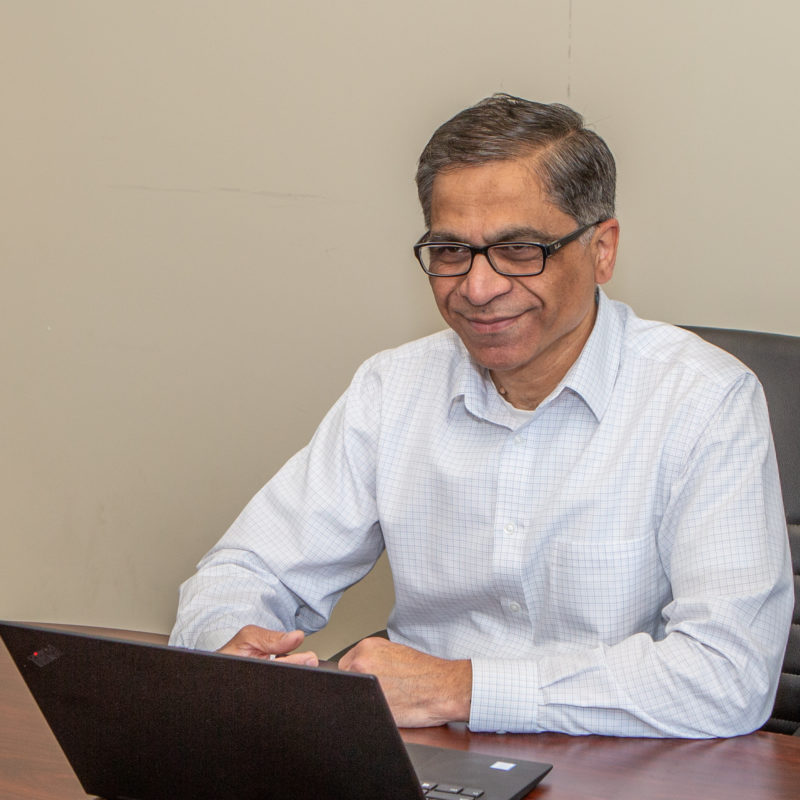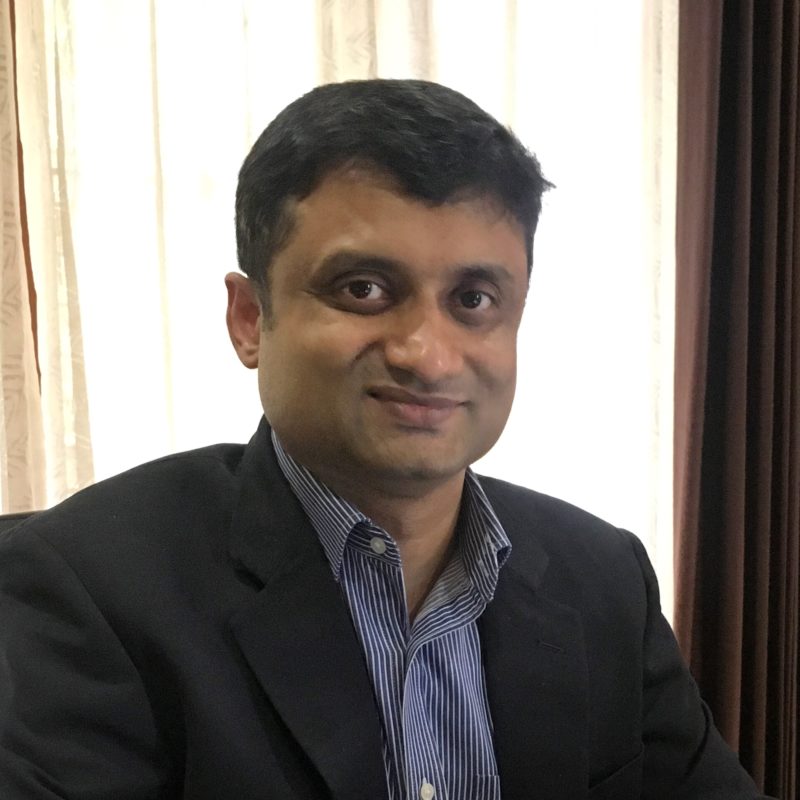 Binoy
Director Customer Service
Meet the team
Xcelero is led by a team of professionals that you can count on. We have decades of experience with Enterprise Applications deployments. We totally understand the challenges related to SaaS applications, and especially those associated with the periodic upgrades, which require speedy testing to reduce errors and stay complaint.
Xcelero in the news
We had a great webinar with Celigo. Click on the window below to see the replay.
Come and visit us at SuiteWorld 2019 in Vegas. We promise to make it worth your while. You will find us at booth #1577
Check out the results of the first edition of the NetSuite Test Automation Study, and find out what your peers are doing.